 Sea/Air Interphasic Wing-in-Ground Effect Autonomous Drones

A NEW CLASS OF MILITARY SURVEILLANCE DRONES
Fast deployment and intervention at sea are critical in several defence scenarios and manned and unmanned aerial vehicles are commonly used for quick reconnaissance and response in these situations. The development of autonomous vehicles that bring together speed, flexibility and energy efficiency is, therefore, of critical importance.
SEAWINGS proposes the development of wing-in-ground effect vehicles (WIG vehicles) designed to increase strategic preparedness and to perform defence-related operations and missions in the sea/air interface in Europe.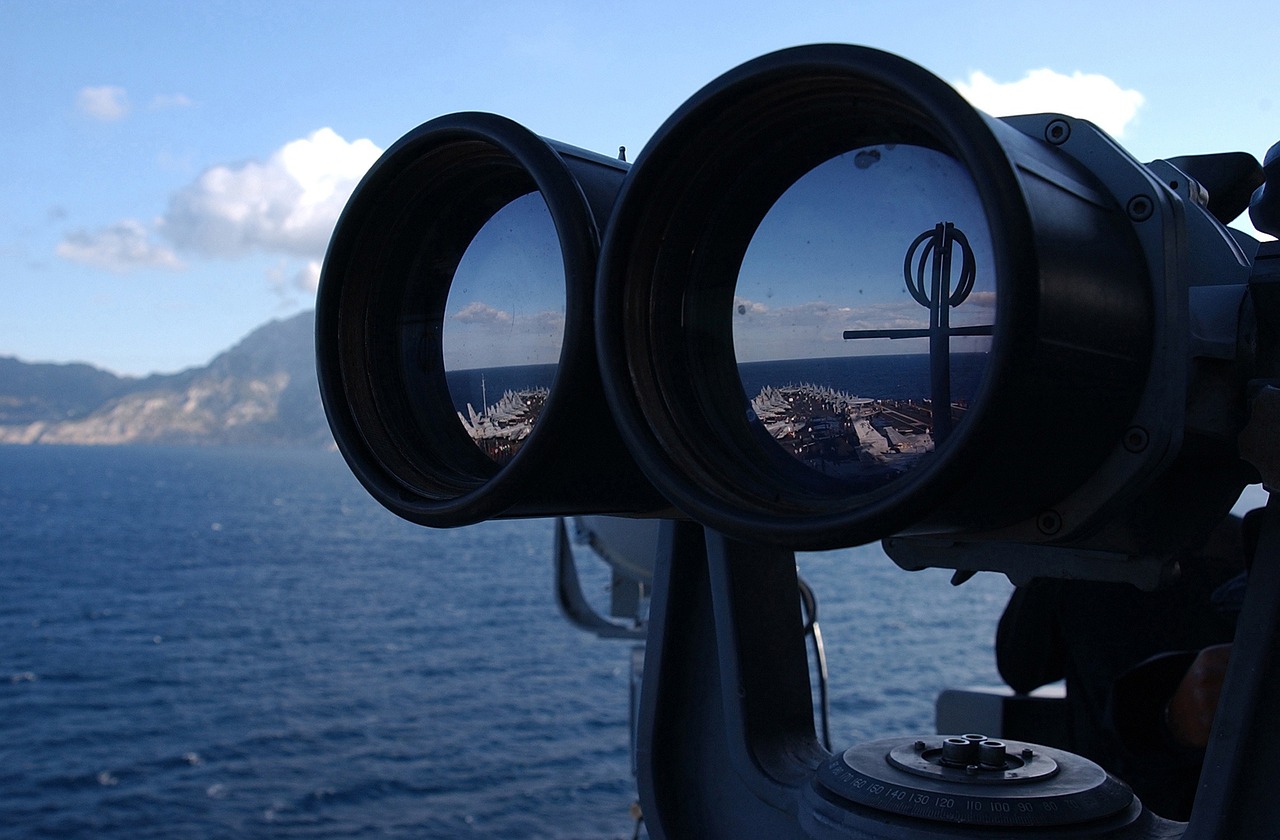 A WIG VEHICLE
Wing-in-ground (WIG) effect vehicles can operate in the sea/air interface to perform defence-related operations and missions in Europe due its high speed, energy efficiency, high payloads, inexpensive, long range, reduced infrastructure for take-off and landing, and stealthy.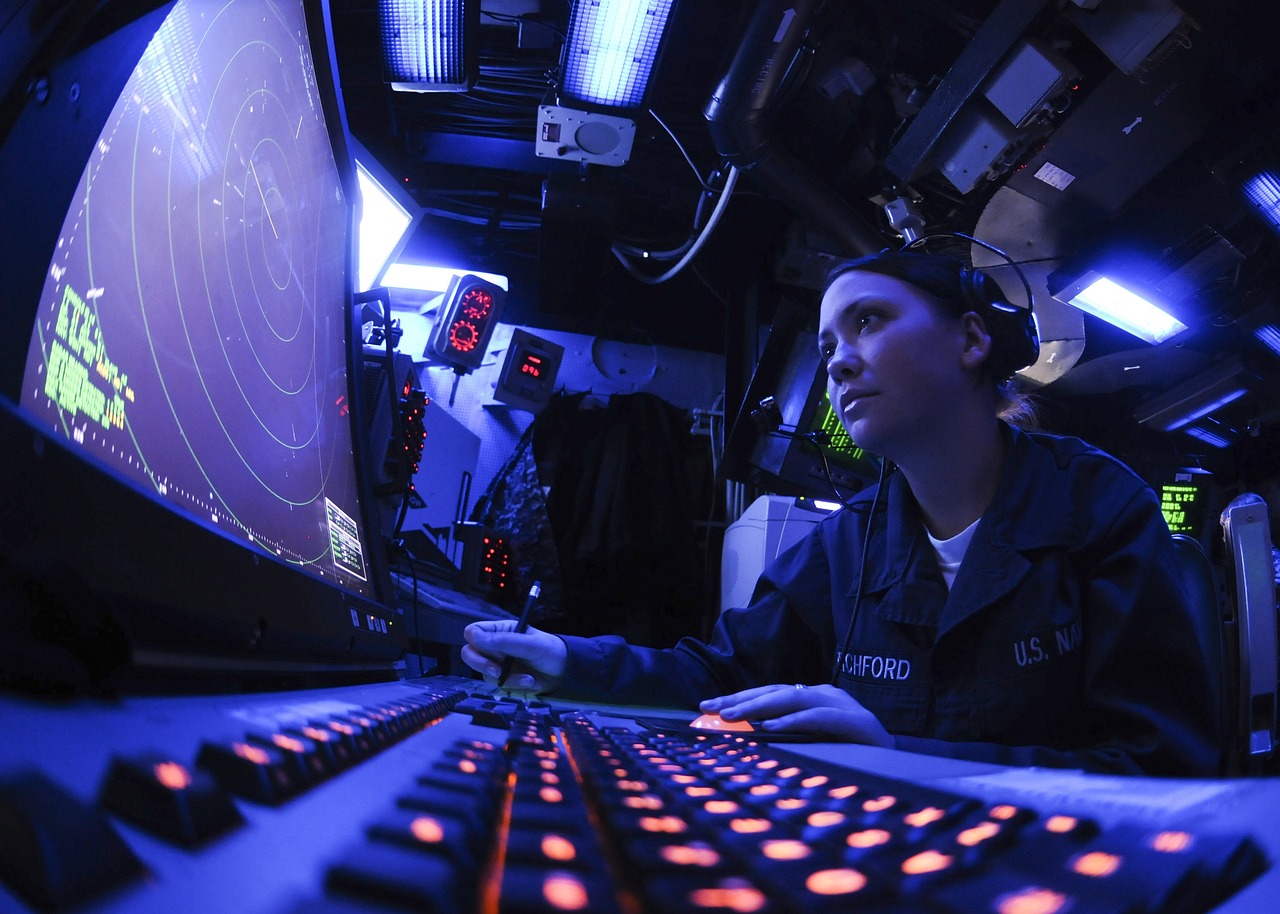 DEFENCE SCENARIOS
The vehicle is aimed to address real needs from potential users of the technology, such as: detection of threats to marine and coastal ecosystems, protection of EU economic/natural resources, transnational crime, and other defence scenarios.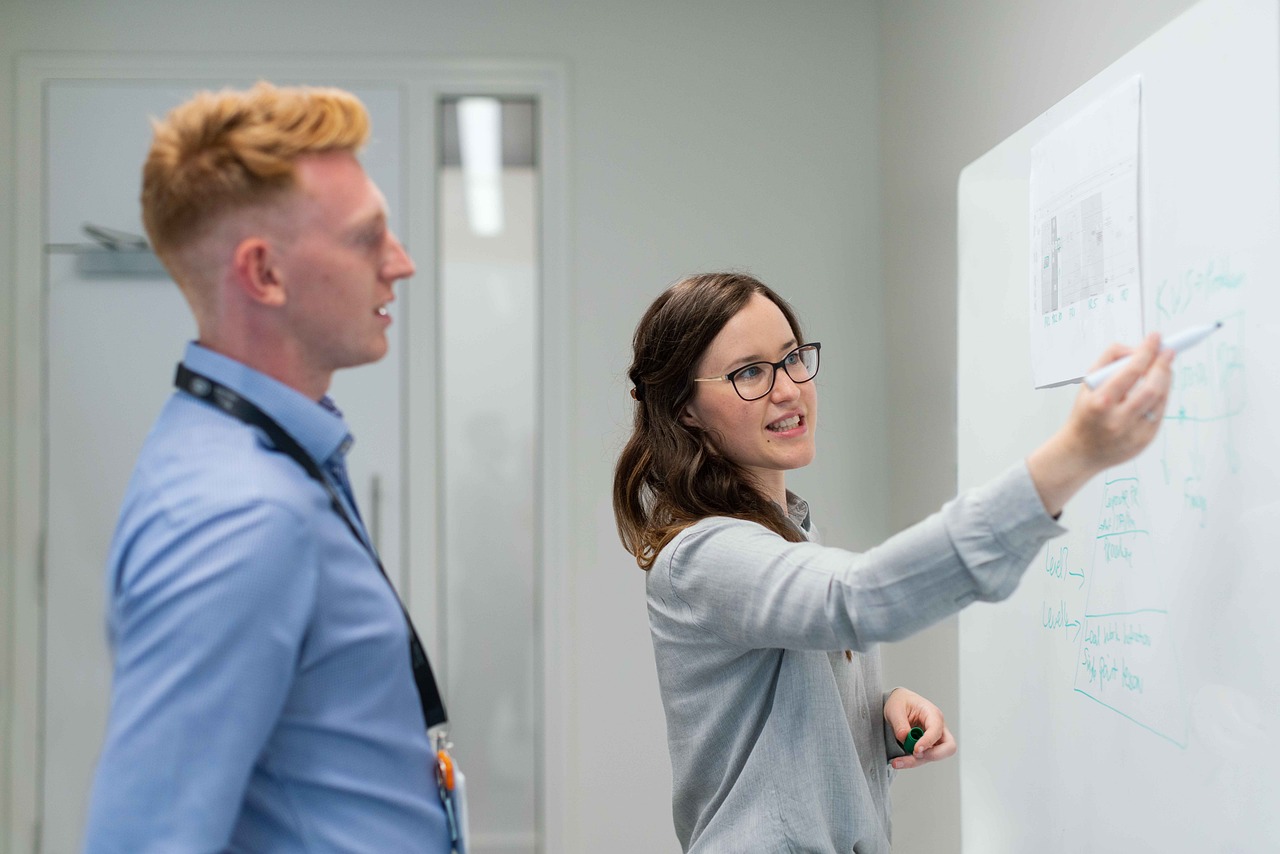 R&D AND FIELD TESTS
SEAWINGS will conduct a series of complementary research, simulation, and assessment activities to improve the potential of the solution. Pilot tests in real environments will confirm and demonstrate its capabilities at later stages of the project.
Implement an architecture for the SEAWINGS platform to operate autonomously.
Adapt and deliver the technological components (both hardware and software) for operational field circumstances.
Upgrade the operational interface, supervision system, launch and recovery system for field trials.
Conduct and evaluate a series of partial field trials according to increasing levels of difficulty.
AN EUROPEAN DEFENCE FUND PROJECT
SEAWINGS is a defence project funded under the European Defence Fund, action EDF-2021-OPEN-R-SME-2. The European Defence Fund incentivises and supports collaborative, cross-border research and development in the area of defence. The Fund will increase the EU's technological edge and develop the capabilities that are key for the strategic autonomy and resilience of the Union and its Member States and the protection of its citizens.
Complementing and amplifying Member States' efforts, the Fund promotes cooperation among companies and research actors of all sizes and geographic origin in the EU. In doing so, it will integrate further the European defence technological and industrial base, develop industrial skills and competencies as well as the innovation potential of Europe's industry.